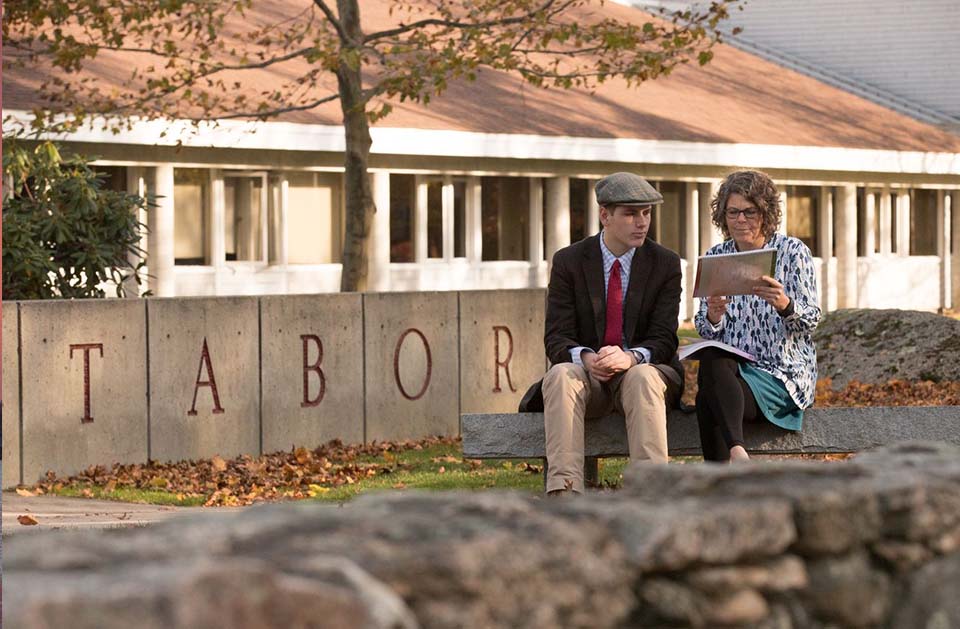 Tabor's college counseling team wanted to share this blog post by Jeff Schiffman, director of admissions at Tulane.
Read More
Topics: College Counseling
Here's a crazy statistic: Seventy-five percent of the applicants to Stanford are admittable. However, only five percent of these applicants receive a "You've been admitted!" letter or email.
Read More
Topics: College Counseling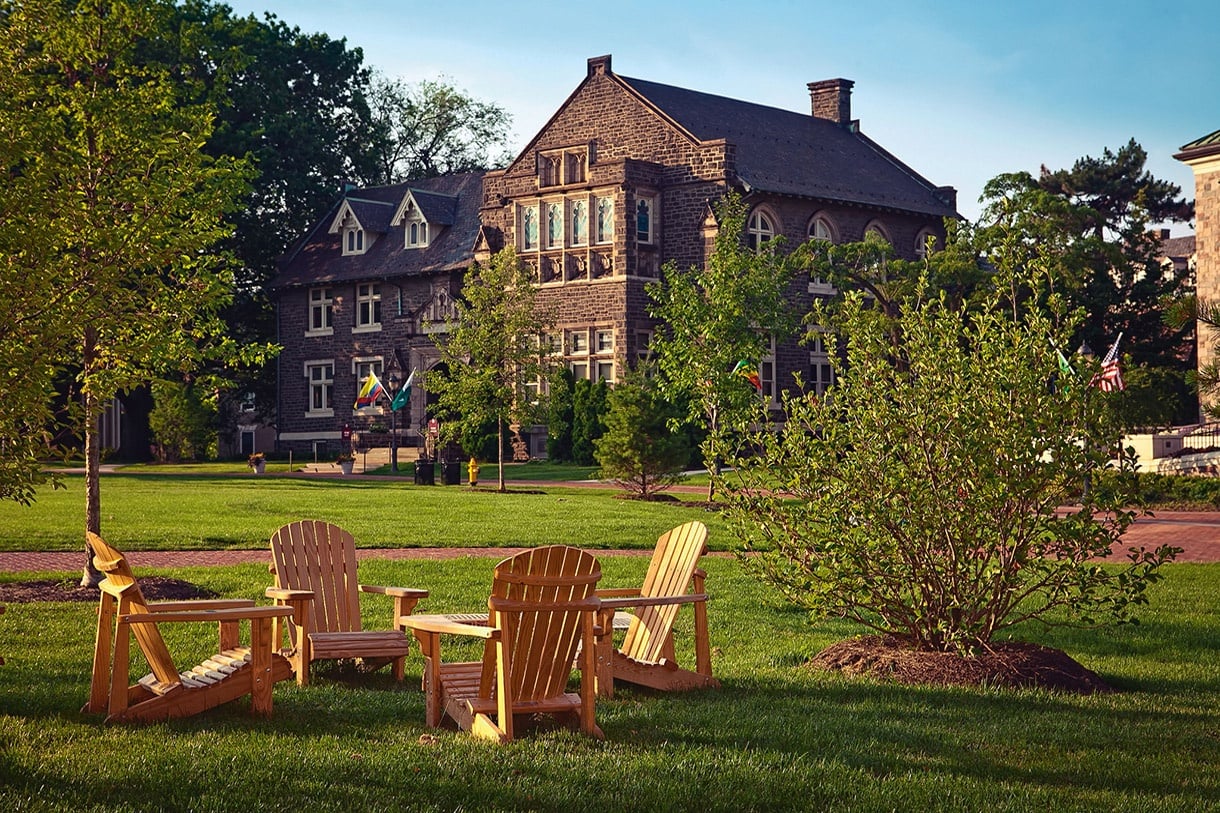 Early Decision II. What makes it unique and sets it apart from other college application deadlines? First, there are just under 100 colleges that offer ED II as an option. Second, the ED II deadline for the majority of these colleges is in early to mid-January, giving students the gift of time -- time to visit colleges, to improve test scores, and to make decisions. In this scenario, a student will likely be applying to an ED II college, along with filing their regular decision applications. The difference is that students applying ED II will hear back from their ED II college in early to mid-February as opposed to March. Remember though, ED II is like its big sister ED I in that the language around commitment to the ED II school is the same -- ED II is binding and requires a non-refundable deposit in short order should a student be accepted. Besides students who simply need a couple of extra months to pull necessary application materials together, others may apply ED II if they have been deferred or denied admission to their top choice school and as a result are strongly committed to attending an ED II school as their next best option.
Read More
Topics: Tabor Academy, College Counseling