Colleges and universities are ecosystems, and it takes time to get a feel for what makes each institution special and unique. Therefore, good research is a critical component of a student's college search, especially the college visit. Juniors need to learn for themselves if a college or university's vibe is right for them, and visiting campuses is the most effective (and fun!) way to figure that out.
To gain some insight about college visits, I reached out to several college admissions colleagues.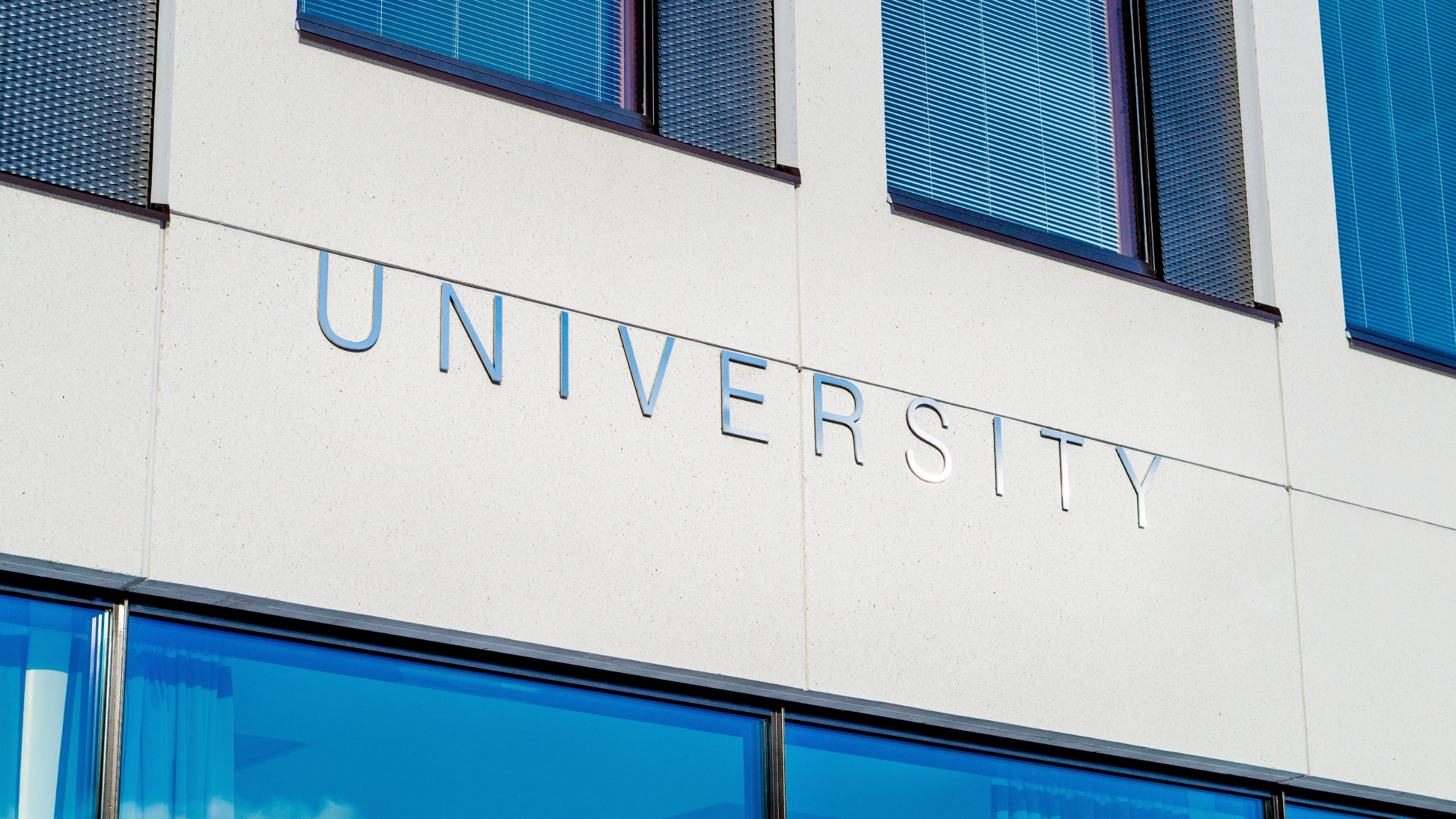 Visit when school is in session
Kate Beyer, head of New England recruitment at Hobart and William Smith in Geneva, NY, encourages students to visit colleges during the school year to get a feel for what campus is like in full swing. She suggested signing up for an official tour and information session, sharing, "…we look at demonstrated interest and this is a great way to do that." In other words, HWS gives prospective students credit for being on campus. Beyer continued, "Don't be afraid to 'go rogue' and do your own exploring. Try to visit buildings that would be important to you if they're not on the tour -- like athletic facilities, the bookstore, and the performing arts center." Echoing Beyer's sentiments, Sara Cronin, Undergraduate Dean of Undergraduate Admissions at The Catholic University of America in Washington, DC, said that students should talk to other people on campus, not just those who work in Admissions: "Talk to those who are active and work in the dining hall, library, science labs, residence halls, athletic facilities, and other areas of campus, whether they are students or not. It is important to remember that no university is perfect, but you hope to meet and hear from current students, staff members, and faculty who are happy and engaged."
Explore the surrounding City/town
Sometimes the town or city in which a college is located is a draw for students. This could easily be the case for Reed College, located in hip Portland, Oregon, where Miranda Leong-Hussey is Assistant Dean of Admission. She recommends saving some time for walking around and exploring on your own. This applies to both wandering around campus and checking out off-campus sights as well. Portland is a city of fun things to do, cool neighborhoods, and more than 500 portable eateries known as food carts, making it a bonus for students interested in becoming Reedies.
Visit a variety of colleges and universities
One final piece of advice comes from Tabor alumna Julia O'Rourke, who is both a graduate of and admissions counselor at Bowdoin College in Brunswick, Maine. She advocates for visiting a variety of colleges and universities: "If you are able, it can be helpful to visit schools that are very different from one another. On a personal note, throughout high school I remember thinking I wanted to go to a large, urban college. But when I visited New England liberal arts schools and saw students who recognized each other as they walked across the quad, I acquainted myself with the adorable towns, and asked questions of my tour guides, quickly realizing that a smaller school would be the right fit for me. Even if you aren't sure that a school is going to be at the top of your list, you will almost always have a takeaway about what you ultimately want from a college if you take the time to visit."
Consider these tips
Are college visits on your mind? If they are, please take these things into account as you work on your planning:
Look at the family calendar and decide when you are best able to travel.
Consider your college list and where you want to focus your energy. Go to the Admissions page for each college you are considering and look for the "Visit" section. You should find a calendar, allowing you to click on a particular day to register for a tour and information session. Remember, registering counts as demonstrated interest at many colleges and universities. This information is tracked and helpful for colleges to know as they consider your application.
Because of Covid, colleges may focus on touring smaller groups of students, so it is important to book tours and information sessions well in advance of travel.
Before you visit a college, make sure you've completed some research. Being informed means you can look under the surface and ask questions that many others will not have considered.
Don't be afraid to reach out to a department head or a professor if you have questions about specific research or a department in which you'd like to study.
BE PREPARED! A senior parent told the story of visiting a college on a very hot day. Because of Covid, buildings were closed, meaning that there was no access to air conditioning. As a result, one of the parents on the tour passed out. Moral of the story? Be prepared with what you need on tour. In this case, water and a hat may have been helpful.
Finally, if visiting a college means that you need to miss classes at Tabor, you must check with your college counselor and seek permission. Not doing so could result in an unexcused absence.