3 Ways to Make Waiting for Admission Decisions Easier
The essays have been polished and submitted. Transcripts have been uploaded. You have taken the Snapshot. You have scoured websites and read up on all of your schools of interest. You visited campuses and took tours and attended virtual events. You rocked your interview. You have put in so much hard work and we are very appreciative. Now, there is one month to go until you will learn if you get accepted at your top private schools.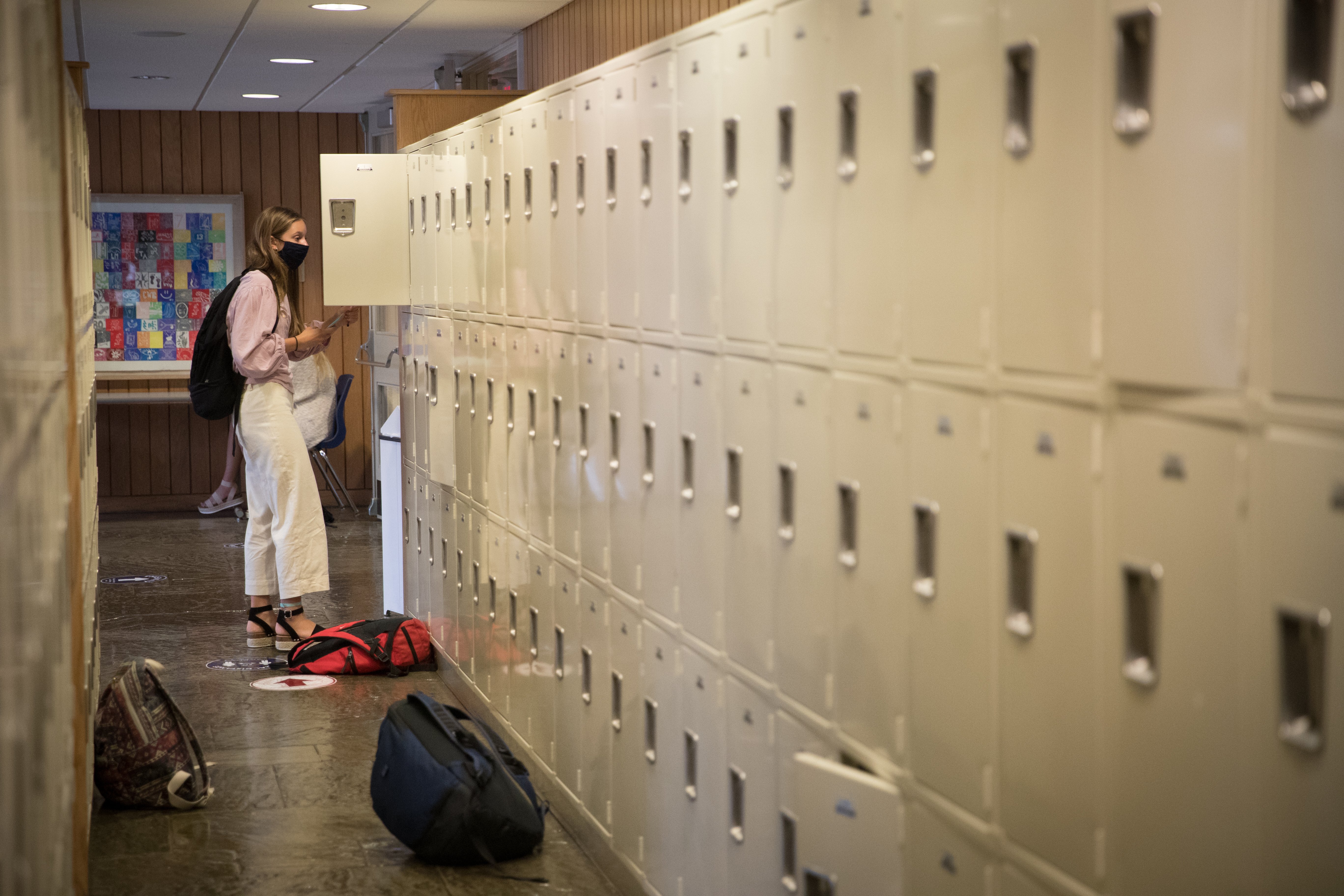 Here are three things to know to help families manage emotions on the big day, March 10th:

1. Make a Pro/Con List
One great way to utilize this month of waiting is to make lists of the pros and cons of all the schools you have applied to. What do you like about each school? Are there any concerns or questions? Write down any unanswered questions for each of your schools. It also helps to confirm and make a note of how each school will share decisions to minimize confusion on the day itself.
Mrs. Miranda Laperle, School Counselor at Tabor Academy, notes that on the big day there may be many emotions. Some applicants will be accepted to more schools than they anticipated and it will feel overwhelming, having most likely become attached to more than one school. Feeling overwhelmed by too many good choices may be an unanticipated and therefore confusing experience. Some applicants may not be accepted to the schools they most hoped to attend, which comes with a different set of feelings.
Mrs. Laperle emphasizes that both of these scenarios are manageable, especially with a little preparation and the guidance of a trusted adult. She says it is helpful to imagine how you might handle a difficult situation before it actually happens. Ask yourself how you think you would feel in these scenarios. Mrs. Laperle suggests considering whom you will turn to for support in either situation. Options include trusted adults, parents, and mentors. It also helps to visualize what steps you will take in either scenario so that you can proceed with your plan to take ownership of your education, even if that path looks slightly different. An additional consideration is how to ensure that being overwhelmed with excitement and choices does not hinder clear decision making. This is where that pro/con list will come in handy.
2. Talk About Potential Situations
Mrs. Laperle emphasizes that parents can prepare themselves for these scenarios, too. Parents may never have guided their children through such an experience before. This is the first time many children will have a decision like this before them. Whether the outcome is positive or not what you hoped for, parents need to "validate these feelings. Whether they are disappointed or overwhelmed with excitement, it's important for kids to know it's okay to feel how they are feeling." While it can be tempting to try to convince kids to feel differently, Mrs. Laperle cautions parents that doing so could result in frustration. Her biggest tip? "When in doubt, validate!"
Mrs. Laperle urges students "not to take it personally if it doesn't work out with a certain school. It doesn't mean you aren't good enough. Schools take a lot of things into account, and it could be to your benefit not to go to a certain school that wouldn't be the right match." It just means there is another school that is better suited for your needs out there.
3. Choose the Best Fit for You
Likewise, when faced with a large number of good options, Mrs. Laperle notes how important it is for students to honor their priorities and instincts. A decision of this nature should center around the student and what is best for them. Trusted adults should focus their efforts on helping their students filter out external pressures and stay true to themselves. Ultimately, the student is the one spending four years calling their new school a "home away from home" and it is their priorities and instincts that should guide the decision in the end.
At Tabor Academy, admissions decisions will be shared via email on or around March 10th. Our decisions will also be posted in the MyTA portal to which all applicants have access. Emails will be sent to the addresses we have on file from your application. If you have multiple email accounts, you might want to confirm which account you listed on your application. Emails with great news (acceptances!) will be sent to both parents and students. Information about financial aid decisions will be sent to parents at the same time as admissions decisions. Information about any financial aid awarded will also be posted in the MyTA portal. In cases where students are placed on a wait list or not accepted, emails will be sent only to parents.
We look forward to sharing our decisions and welcoming new Seawolves in March!
Editor's Note: This post was updated from a post previously published on February 11, 2021