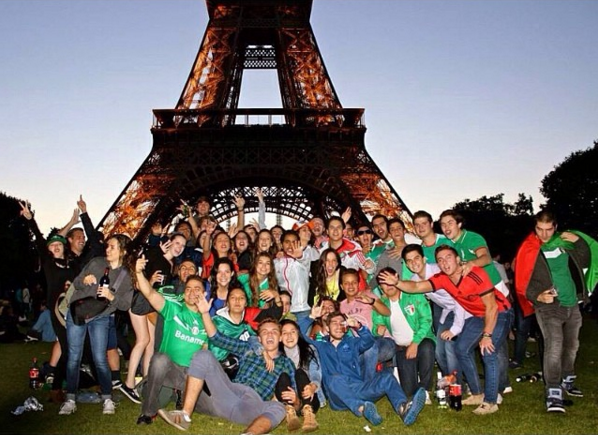 During my sophomore year I developed a passion for French that prompted me to apply for Tabor's Shattuck Grant. The Shattuck Grant is given annually to a student who displays excellence in a language and who would like to study abroad and pursue further immersion through a summer program. I was fortunate to use the grant money I received to assist with my trip over the summer to Paris for a 9-week immersion program through an organization called Education First.
My first week in Paris was an adjustment, to say the least. I was completely alone in a foreign city struggling to keep up with the pace of the language and cultural customs, but with some help from my teachers, program mentors, and amazing friends, I transitioned into Parisian life and became fully settled in my surroundings.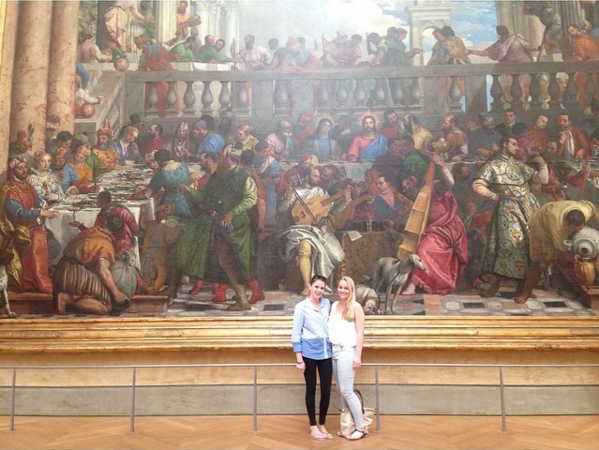 Originally, I was only planning on staying in Paris for 6 weeks, but as my stay was coming to an end I called my parents and begged to remain where I was for an additional three, because I felt as though there was so much more to be done and I wasn't ready to be home just yet. I loved every part of my summer abroad, from the amazing culinary experiences that Paris has to offer to a weekend off that I spent traveling to the beach in Nice with some classmates, to so much more. I even loved the classes I took at the EF school building on weekday mornings, because my teachers were all young native Parisians who created classroom conversations in small interactive classes that prompted amazing amounts of depth and exploration.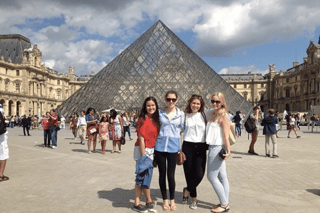 Of course, I also spent much of my time in Paris participating in typical tourist excursions, from trips up the Eiffel Tower to walks down the Champs-Elysées to afternoons spent exploring different wings in the Louvre. Overall, my adventure in Paris improved my language skills drastically, but more than that it taught me the value of independence and life outside one's comfort zone, and none of it would have been possible without the Shattuck Grant.