[vimeo 130328333 w=650 h=340]
Please enjoy this video recap of Reunion Weekend featuring Orlando Patterson '05 narrating the video.
Members of the classes ending in 0's and 5's spent June 5-7 on campus enjoying a litany of activities and chances to Re-Unite, Re-Connect and Re-Engage with Tabor.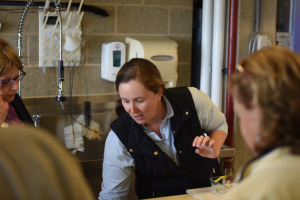 The format for Reunions has returned to an every five-year reunion cycle with the weekend corresponding to the end of our school year. The change in date has facilitated a marked increase in faculty attendance, which has been a real positive for our program offerings and for our alumni who are eager to see their teachers. Now faculty are leading discussions, classes, fun runs and bike rides, as well as demonstrations about our oyster farm and marine science center. They are able to share more direct information about our programs, such as senior projects, and engage with alumni about what we are offering students today while listening to alumni feedback from their days at Tabor. Of course, the Tabor Boy cruises are still in high demand making it tough to fit everything in!
New this year was a reception for donors of the 1876 Founder's Society, the umbrella for our various leadership giving circles. There was good attendance and it provided Head of School John Quirk a chance to speak with Tabor supporters and answer their questions personally.
We also enjoyed tours with architect Will Saltonstall '82 of Matsumura House, our new dormitory that is slated to open in September. While touring, alumni were brought up to speed on how the dorm will facilitate a new philosophy on residential life at Tabor.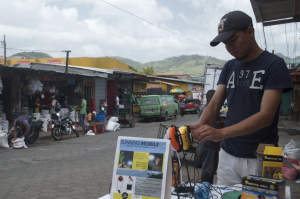 Another highlight was a reunion of the Class of '65 Henley Crew. All but their coxswain were on hand to enjoy a weekend remembering the last time the Tabor crew won the Princess Elizabeth Cup at Henley. They had fun taking out a shell for a few strokes, telling tales, and seeing the memorabilia assembled in their honor in our archives display (which is reason alone to come to Reunion!).
It is one of our greatest pleasures to host Reunion Weekend each year, and we are grateful to each alumnus/a for making the effort to return. People came from as far as Tokyo, Japan, to be with us, and it makes a difference. Thank you!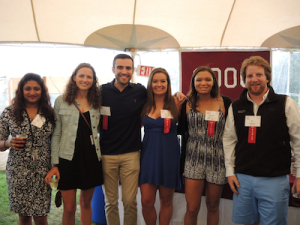 There is a great gallery of photos from the weekend available here. Please send along your pictures for inclusion in this gallery to Kerry Saltonstall.
For those in the classes of 1's and 6's: Make your plans for June 10-12, 2016! You may find our Reunion webpages helpful as you make your decision to join us next June!