At Tabor Academy, we are blessed with strong athletic programs which often attract athletes who wish to eventually compete at the collegiate level. These athletes come in all shapes and sizes and encompass everything from field hockey and crew to wrestling and football. In this blog, I want to discuss the cases of three Tabor athletes from recent years who had different experiences as they made the transition from high school to college.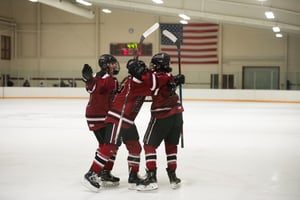 Athlete #1: The Early Commit. In our first case, our student-athlete was identified early in their career as a potential Division I collegiate ice hockey player. In fact, some college coaches had been offering full scholarships barely into their freshman year of high school. Although this may seem a little crazy, it happens more often than you think. In our office, we urge our students to be wary of the early commit before looking at all facets of the recruiting college. Regardless of the athletic situation, will this college be a good academic and social fit? If the coach leaves or you get injured, will you still be happy and feel like you are in the right place? Sadly, in a few cases, some of our student-athletes committed perhaps earlier than they should have and ended up transferring within a year of matriculation. In some cases, it was because the athletic situation did not work out as well as they hoped. In others, it was because their academic and/or social experience was below their expectations. In each case, the students later admitted that they had not thought through their situation as closely as they should have. Fortunately, most of these students have found a good home on their second try, but it would have been beneficial to all if they had got it right the first time.
Athlete #2: Choosing the Right Commitment Level. For some of our student-athletes, they may have to choose between whether they want to emphasize the "student" or the "athlete" more in their college search. In this case, we had a student-athlete who was by all accounts outstanding and had the ability to compete at the highest level in college. As a result, this student was sifting through a number of generous offers at the beginning of the college process in our office. As we spoke about the many exciting possibilities, the student confessed to being a little overwhelmed by these opportunities and sought guidance as to how to make this decision. As we discussed the situation, it became clear that the understanding of what it would take to compete at the highest level was lacking, so we resolved to talk to as many people as possible -- former teammates, current Tabor coaches, and college coaches -- to find out what it would really be like to join a high-profile program. Our student took some time, thought things through, made a few visits, reflected on how much they really wanted to commit to the athletic program in comparison to everything else a college had to offer and then decided that they were not ready to make that commitment. In the end, it was decided that a Division III program would provide plenty of challenge and maintain a love of the sport while allowing time to pursue other interests. In the end, our student was able to fulfill two dreams: competing in a collegiate program while engaging in the rest of student life on their terms rather than on the terms of someone else.
Athlete #3: Choosing the College over the Program. As with the previous two students, this student had been successful at Tabor as an athlete and wanted to continue their participation in athletics at the collegiate level. In this case, this person was also an outstanding student and school leader who wanted to pursue a science degree in the hopes of eventually attending medical school. As the college search began, and the benefits of different programs and institutions were weighed, it became clear that our student wanted to attend the college with the best science program and the best medical school acceptance rate. Although our student would be fully committed to the athletic program and teammates, actually making the team and earning playing time would take a backseat to academic commitments and future professional goals. As choices were narrowed down, some coaches promised immediate playing time, but instead, our athlete zeroed in on the best academic fit. The coach of the college selected was confident that our student would make the team, but could not guarantee playing time. When the time came to make a decision, our student chose the best academic college over the best athletic program. Since then, as the coach suggested, playing time has been inconsistent, but the academic experience has been exceptional and our student-athlete is on pace to apply successfully to medical school.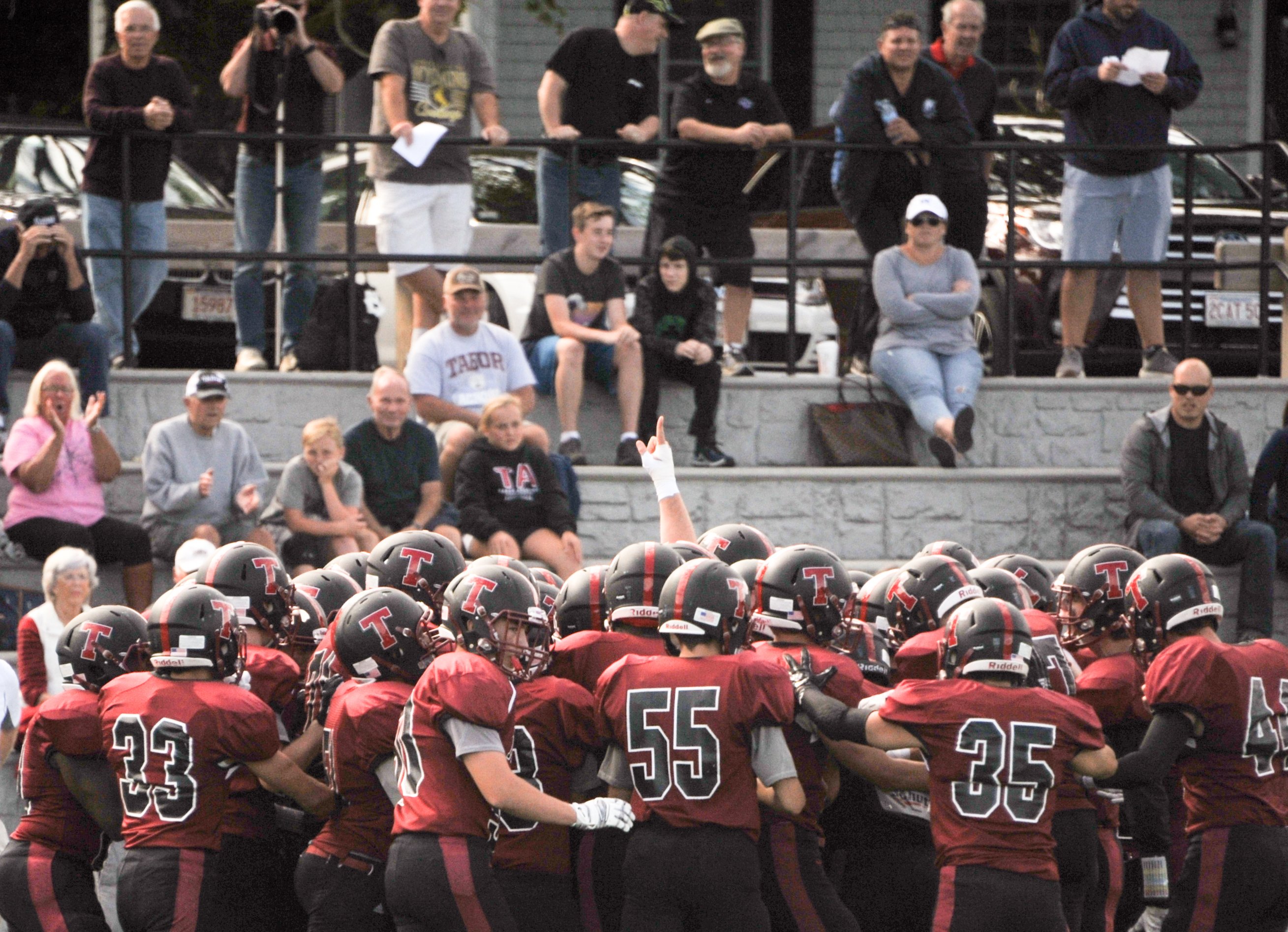 These scenarios are just a few of the many that our student-athletes contemplate as they approach the college process. For a few, it appears that their decision is made quickly -- but if they are thoughtful about their decision, it never happens quickly. They think things through, get as much advice and information as possible, and then make the best decision they can. For others, choices have to be made about the kind of college experience they want to have. Will they be content to have their chosen sport dominate their experience? Will they want a smaller commitment to allow for flexibility in their experience? Will they forego a guaranteed spot at one college for a chance to "walk-on" at a college they like better? Or, will they ultimately decide that club or intramural athletics will be plenty to keep them busy while they shift their focus to another area of college life. There are no right or wrong answers here as everyone has different priorities. All we ask from our office is that students carefully think through their options, looking at all the possibilities, before making a final decision. As always, we will be here to help guide those decisions.
Good luck to all our aspiring student-athletes as they begin or continue their college process!